As Showbie pushes toward enabling active collaboration (check out this post to get a sneak peek of our upcoming class discussions feature), we want to give you a quick tip on how you can share resources and assignments with colleagues in Showbie.
By creating teacher exclusive 'classes' within Showbie and utilizing the copy assignment function, you can easily share assignments that might be helpful to other teachers. This includes receiving notifications when new assignments are posted by other teachers, and the ability to copy their assignments to your own classes within Showbie.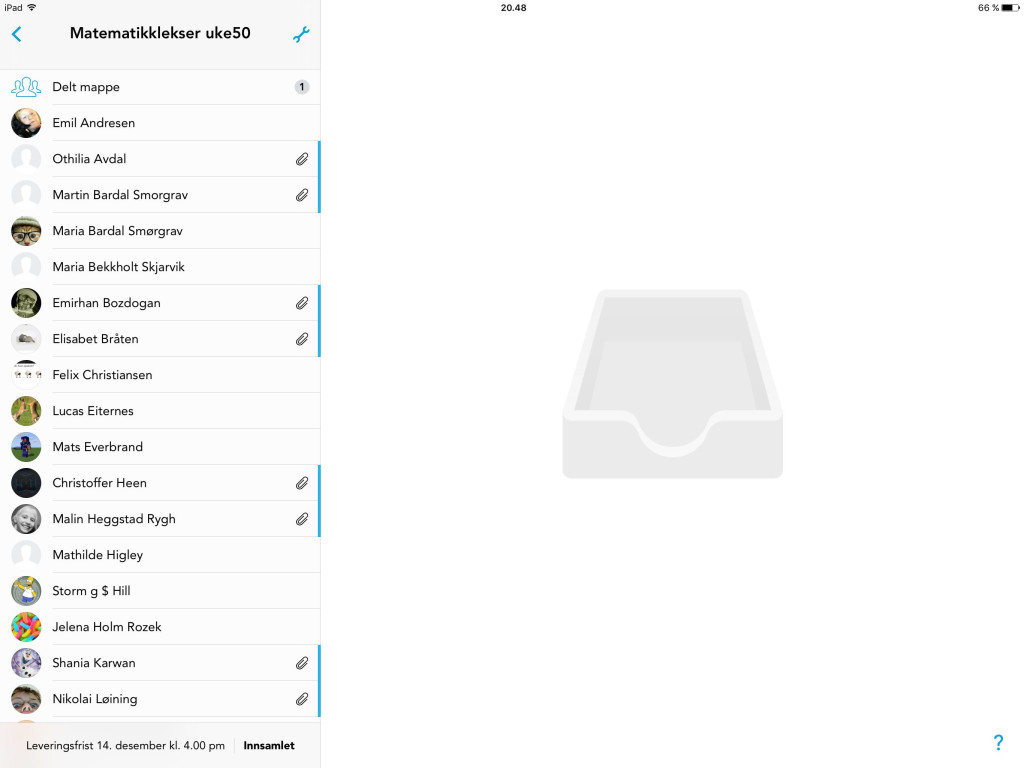 At the Drammen Kommune district in Norway, educator Joakim Jarl Bjørklund and his colleagues have created a classroom where they can share resources electronically:
"We made a class for a team of teachers in each grade, and if I have a cool assignment for my class, I'll upload that assignment and make that assignment available to other teachers. When I log in to Showbie in the morning I can see if my colleague has added an assignment. If I like it, I can use it. If I don't like it, I can adjust it. I think that the main thing is collaboration — copying assignments makes that excellent."
Here is an example of Joakim's shared teacher class and the assignments they've collected so far, easily shared and copied by any teacher who needs them: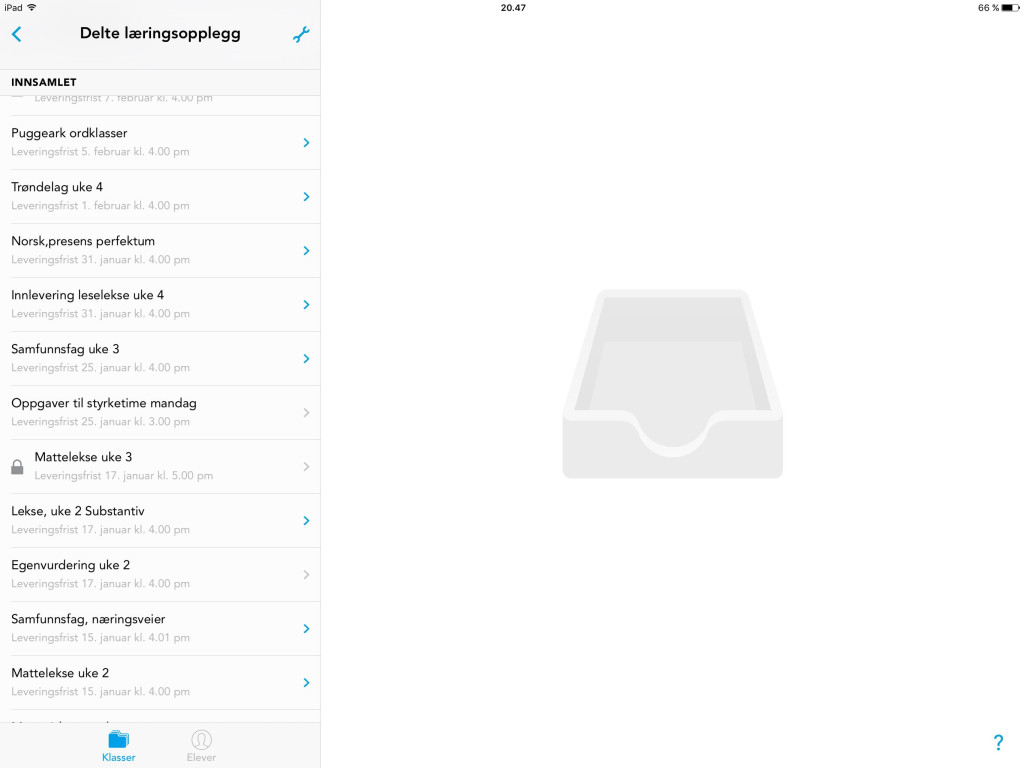 Creating a teacher shared classroom is simple. Just create a classroom the same way you would with students, and add your colleagues as co-teachers. You can add any number of co-teachers in this class. Once all teachers accept and join, you can easily share copied assignments as well as relevant feedback and comments.
To learn how to easily copy assignments within Showbie, here's a quick tutorial.