Hi, we can't wait to hear from you! There are a few ways to get in touch with us:
For the fastest response, submit a support ticket!
Email: support@showbie.com
Fax: (866) 925-3904
Begin by logging in to your Showbie account, and tapping "?" in the bottom right hand corner of the window: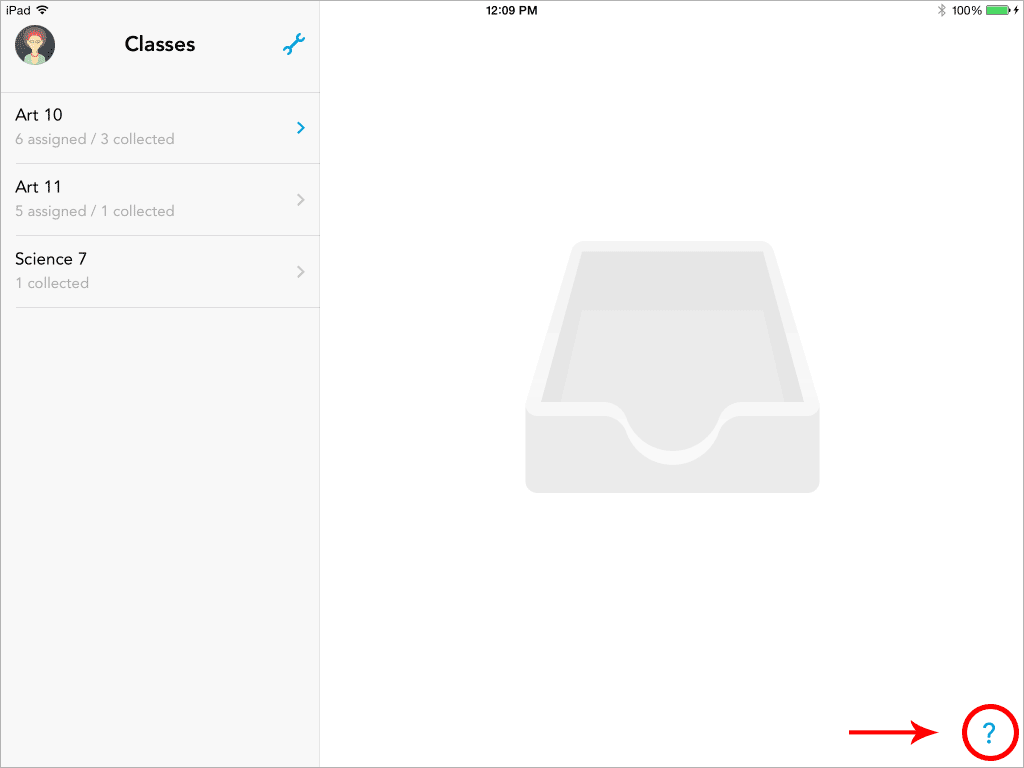 Tap Contact Support: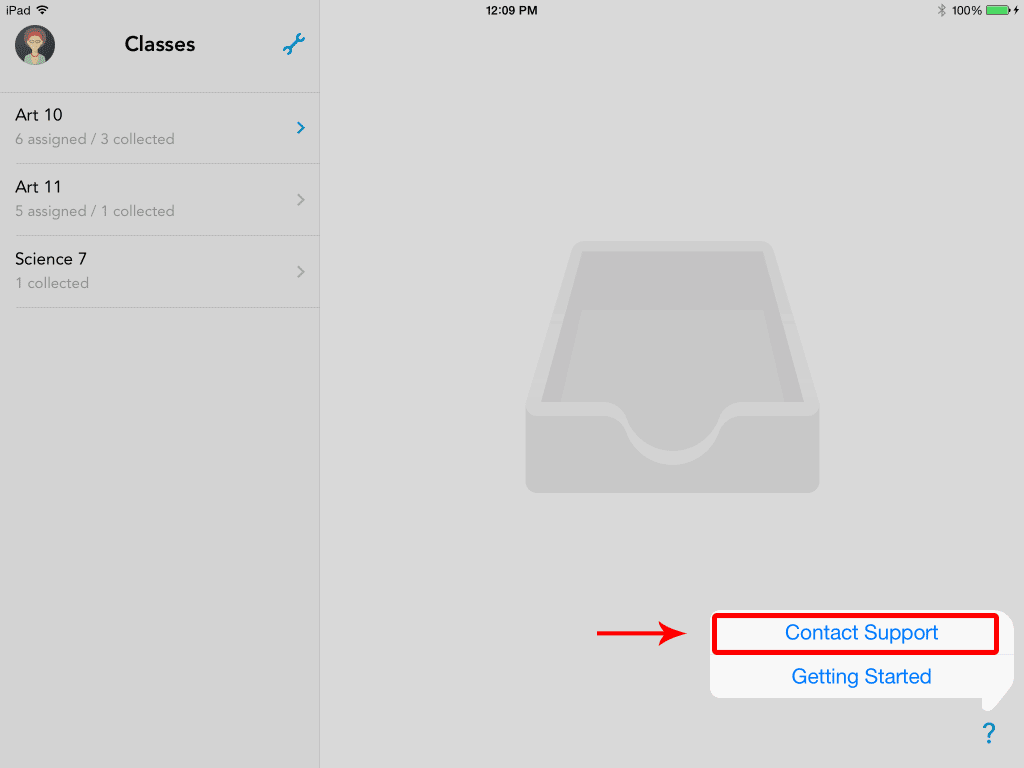 Type in your message, tap send, and wait for our reply!