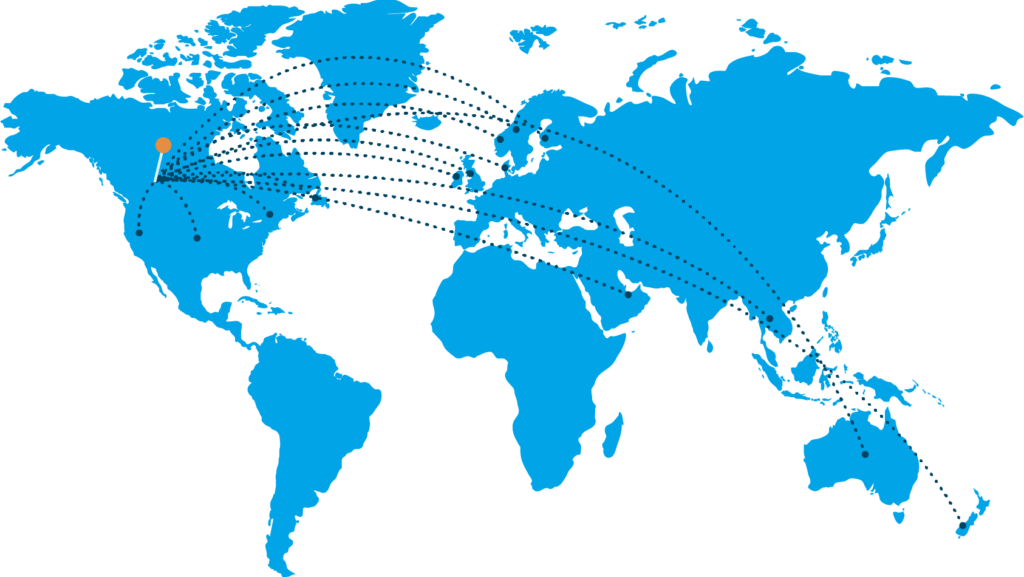 How does our small team (located in Edmonton, Alberta, Canada) stay connected with Showbie users all around the globe? Through our network of superstar partners!
---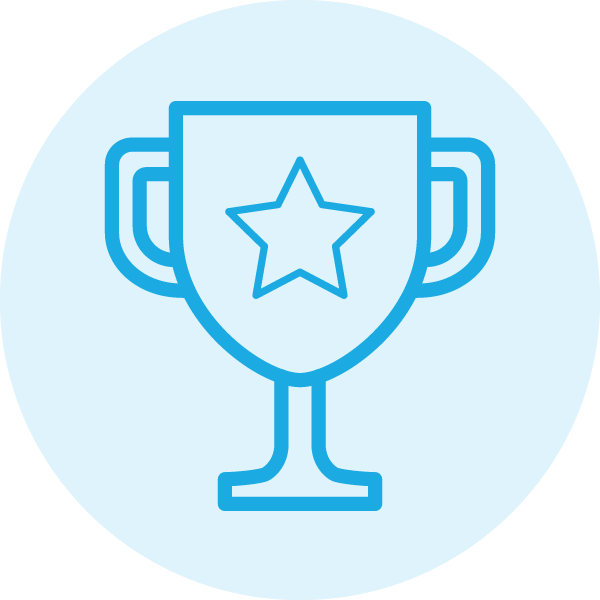 Showbie Champions
Showbie Champions are passionate group of distinguished educators who not only use Showbie in their classroom but have taken the time to spread the word to others about the app.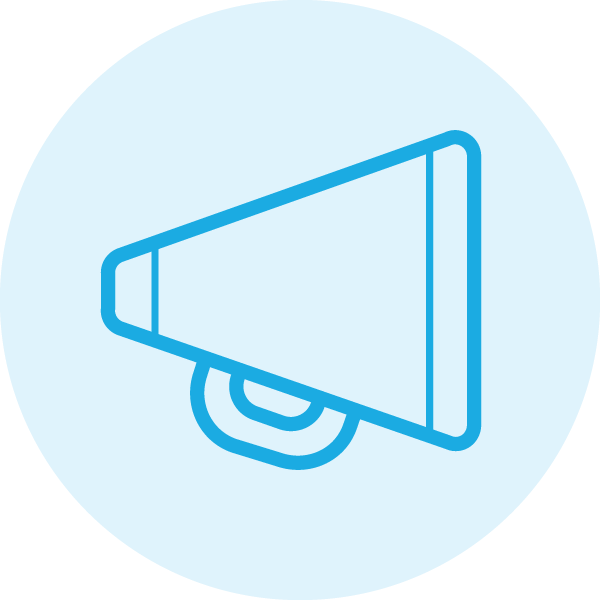 Australian Trainers Program
Australian Showbie Trainers are a combination of part-time and former educators who know and love Showbie and are dedicated to teaching digital pedagogy to teachers. So far we're just getting our feet wet testing this program in Australia, but if it's a success we'll consider expanding to other countries soon. Say g'day to our training mates.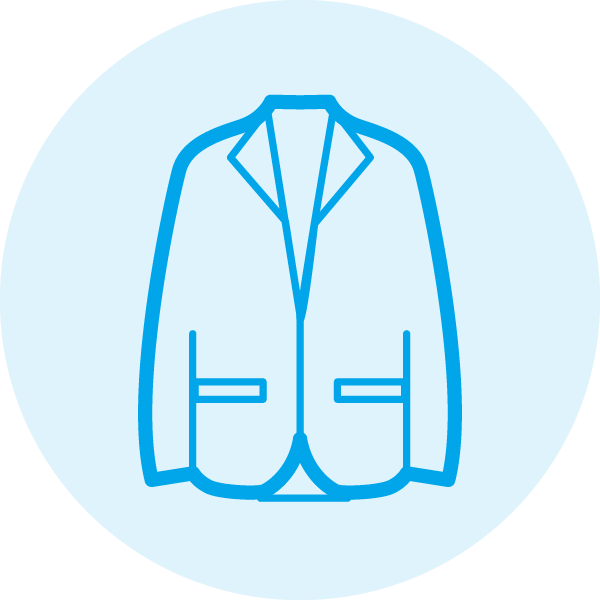 Showbie Resellers
Showbie Resellers are a network of sales partners. Working closely with our internal sales and marketing teams, these partners are like an extension of our internal team – but located in various cool locations abroad. We currently only work with Resellers in Europe, but are looking to expand our network globally.