Here are the first two of five classroom tips from music teacher and Showbie guest blogger Chris Russell, including why he uses worksheets in Showbie and how he enables quick grading between his students.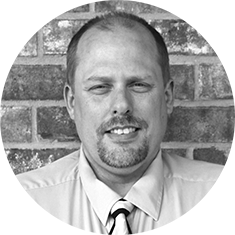 Christopher J. Russell, Ph.D., is the author of the Technology in Music Education Blog and author of several books on the topic. He is the Director of Choirs at Oltman Middle School in St. Paul Park, Minnesota, a school that went 1:1 iPad in the fall of 2013.
Why Worksheets Work in Showbie
One of the most powerful aspects of Showbie is that it can substitute for any worksheet. There is a lot of anti-worksheet mentality on the Internet these days, but there are certain skill sets, such as much of the early work of music theory (which we continually revisit in elementary and secondary music education) that is best suited for worksheets.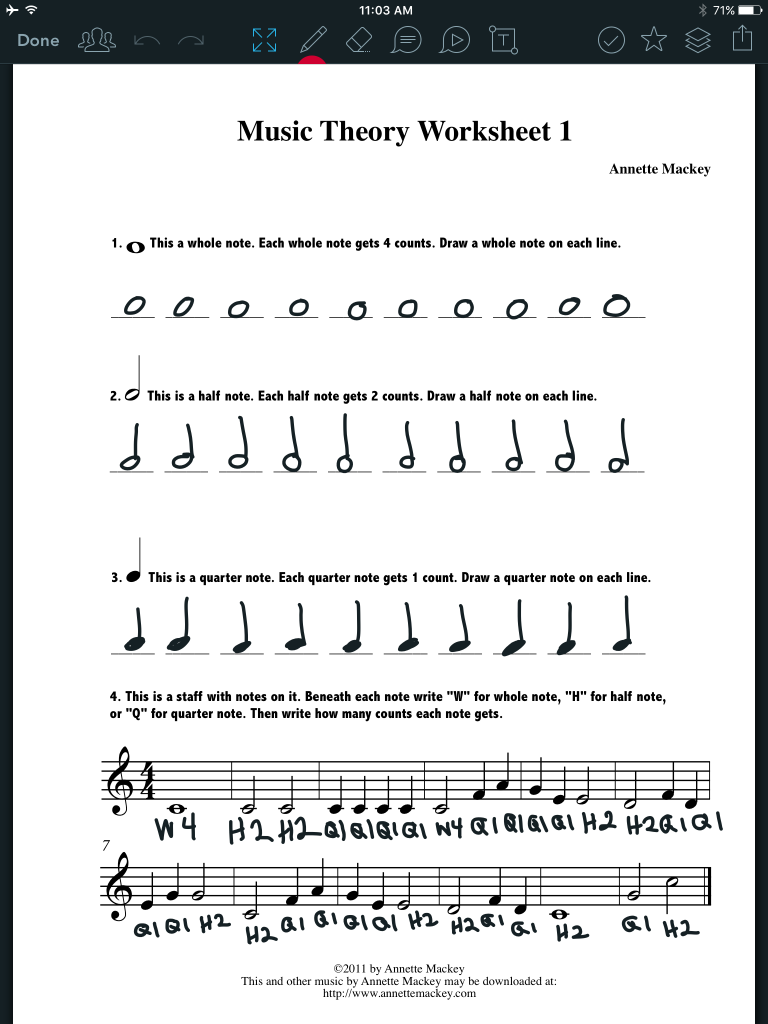 How do you learn how to draw a treble clef? Find a worksheet that shows how to make a treble clef and then have the student draw it 25 times. How can you have students demonstrate that they know the name of notes in a way that you can see it? Use a worksheet.
Many worksheets, such as this one by Annette Mackey, are available for other teachers to use. If you are Finale user, it also comes with a full collection of worksheets that you can use. Make sure to upload those assignments as a PDF file, and once they're in Showbie, they're good to go!
The Convenience of Quick Grading in Showbie
Another great joy of Showbie is the ability to quickly switch between students. If you had your students complete the same assignment, you can easily switch between their work to grade quickly.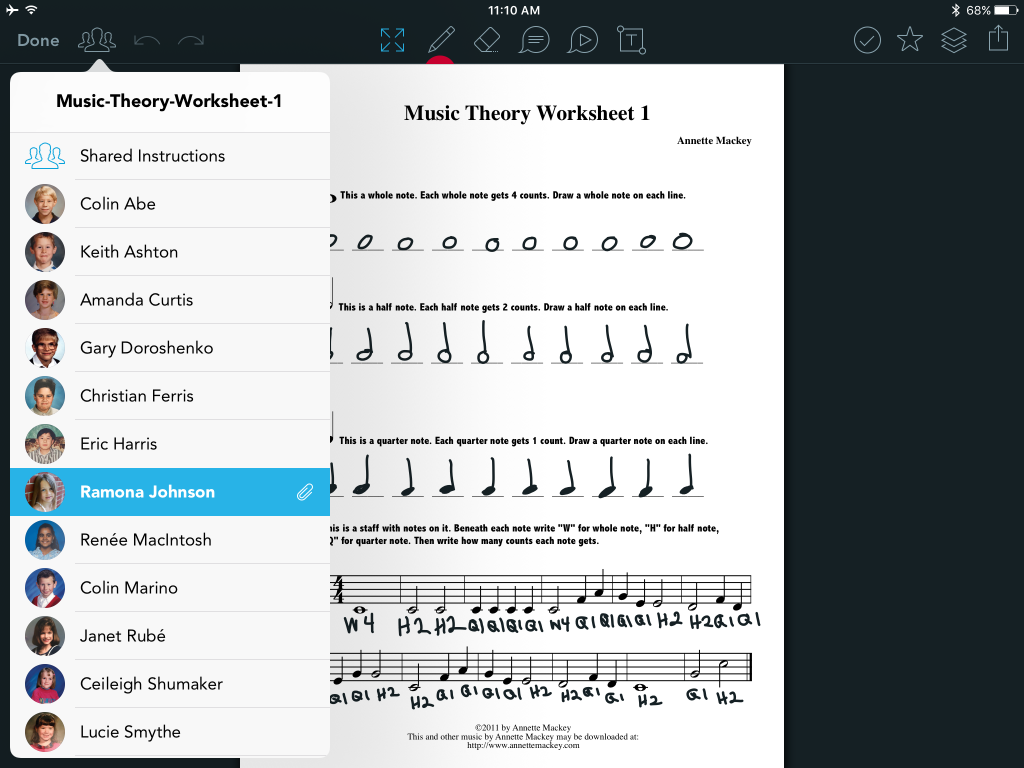 If you have a lot of students (I have 340), this can save you an incredible amount of time, and makes Showbie much more efficient than any other Course Management System or Learning Management System I have used. You do have to transfer grades (eventually) from Showbie to your school's grading system — but in our district, we have to do that regardless of the CMS.
These are just a few examples of how Showbie can be used, and it just keeps improving.  Please feel free to reach out to me if you have any questions — I blog at techinmusiced.com, and would be happy to help you!