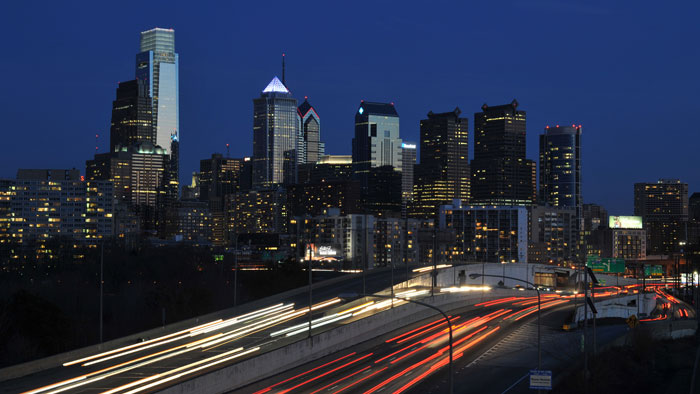 We'll be out in full force at ISTE 2015! Swing by booth #2360 and meet some of our incredible team, or chat about going 1:1 with Kelly Turcotte — a 5th-grade teacher who uses Showbie in her classroom.
Meet Kelly Turcotte

5th-Grade Teacher, Showbie Fan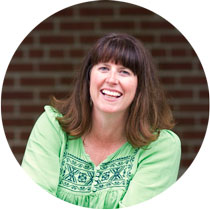 Kelly teaches at Inman Elementary School in Kansas. In the last two years, she's used Showbie to share nearly 400 assignments and over 4,000 files, comments and voice notes with her students. You can check our her Twitter — @MrsTurcotte — to see some of the amazing things she's doing in her classroom. Kelly will be in the Showbie booth to give you firsthand insight into teaching with Showbie.
Come Chat with the Showbie Team
Showbie's CEO Colin Bramm along with Amanda, Lucie and Eric will be on-hand to answer all of your questions about Showbie and using iPads in the classroom. If you'd like to chat in a more casual setting, you should join us at the Showbie Pub Night!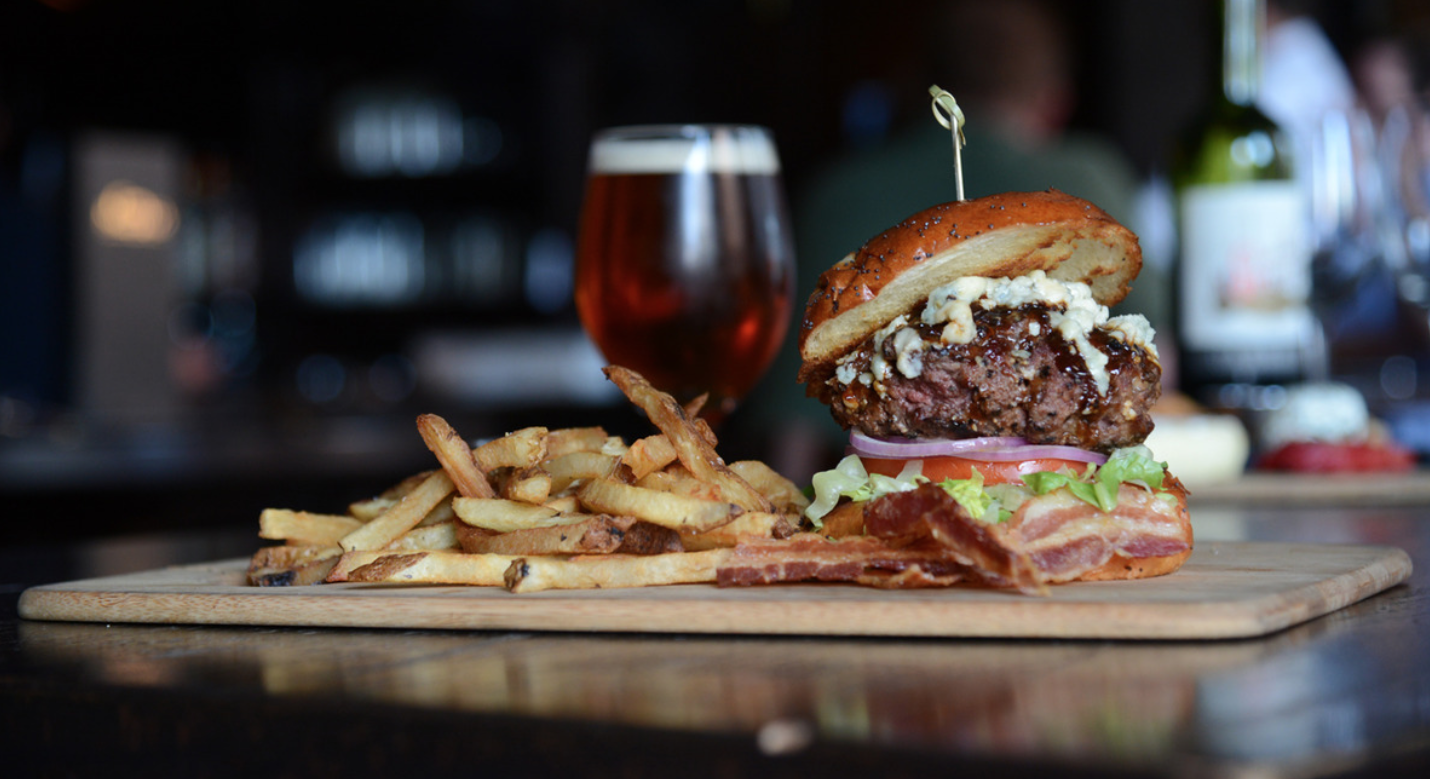 Join us at Con Murphy's Irish Pub — the best Irish pub in Philadelphia — for a fun evening of food and drinks! We'll all be there, along with some special guests and Apple Distinguished Educators. It's a great opportunity to chat with some contemporaries, learn more about 1:1 rollouts, and relax after a huge day at the conference.
There's limited space available at the pub, so in order to accommodate as many people as possible, this event is invite-only. If you'd like to attend, please request an invite! Our pub night was a huge success! Thanks to everyone who attended!
We're really excited about meeting all of you face-to-face, answering any of your questions, and learning more about how you're using Showbie in your school. Tweet at us during the event @showbie, or share with the #ISTE2015 tag. See you soon!
Photo courtesy of Chris Hunkeler.