Showbie allows teachers to integrate their favourite platform and their favorite apps into their classroom. One example of such a combination is how Showbie works with Explain Everything.
Getting to the Core of Learning
Ever had a project that required students to spend lots of time gathering materials? Nobody likes busy work. You can use Explain Everything and Showbie to bypass the busy work so that learners spend more time learning.
Joe Moretti, an independent learning consultant in the U.K, uses Showbie and Explain Everything together regularly.  His ideal solution for planetary modeling with in the elementary school classroom puts students in orbit with excitement. First, Joe generates a project file in Explain Everything, complete with all of the planetary images the learners will need. This saves as much as an hour of precious classroom time that students might otherwise spend searching for the images themselves. Then, Joe shares the template project file with the entire class through Showbie. Every student receives their own copy and can get straight to the highest value learning. Together Showbie and Explain Everything create a high-level simulation that would otherwise not be possible.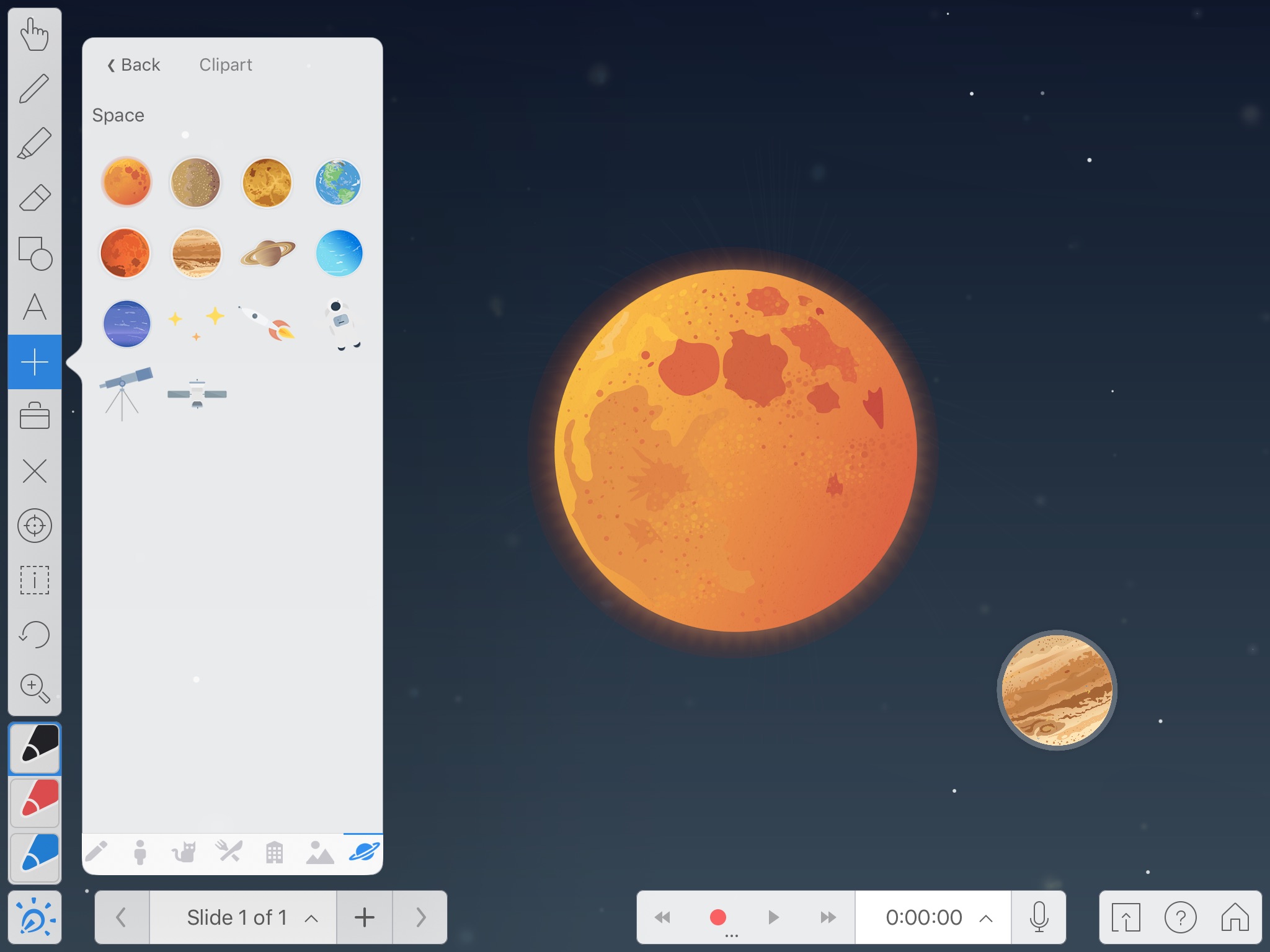 Asynchronous Student Conferencing
Research shows that few things are as impactful as formative feedback directly from a teacher to a student. Research also shows that many young learners tend to ignore written feedback on a static document. The challenge is that it is nearly impossible to make time for face to face conferencing when there is so much else to manage during the school day!
With Explain Everything you can narrate the feedback you give to students in a screencast of your review of their work, and then share that screencast with them through Showbie. The first step in the process starts in Showbie where you can open any type of student file that needs feedback. Then, with a simple export that takes only seconds, you open that same file in Explain Everything. There, you can record a screencast of your feedback as you are assessing the work in real time. It is this combination of verbal and written feedback – even asynchronous – that increases the chance your constructive critique will be digested by the student. Once the recording is finished, you simply bring the screencast back into Showbie and share it with the student. In all, the process only takes an extra thirty seconds, but those extra thirty seconds all but guarantee that the student will pay attention to the feedback you work so hard to provide.
One Teacher's Ultimate App Triumvirate Nirvana
Edtech users often ask each other this question, "What is the perfect combination of apps for your classroom?" With thousands of apps to choose from, the selection process can be difficult.
Answers to this question are as varied as the classrooms themselves, of course. Joe Moretti makes a compelling argument for why Showbie, Explain Everything, and Book Creator are his ultimate app triumvirate. For Joe, Book Creator serves as foundational content. Explain Everything allows you to add your instructional layer atop the content. Then, Showbie is the digital hub for all aspects of your classroom management.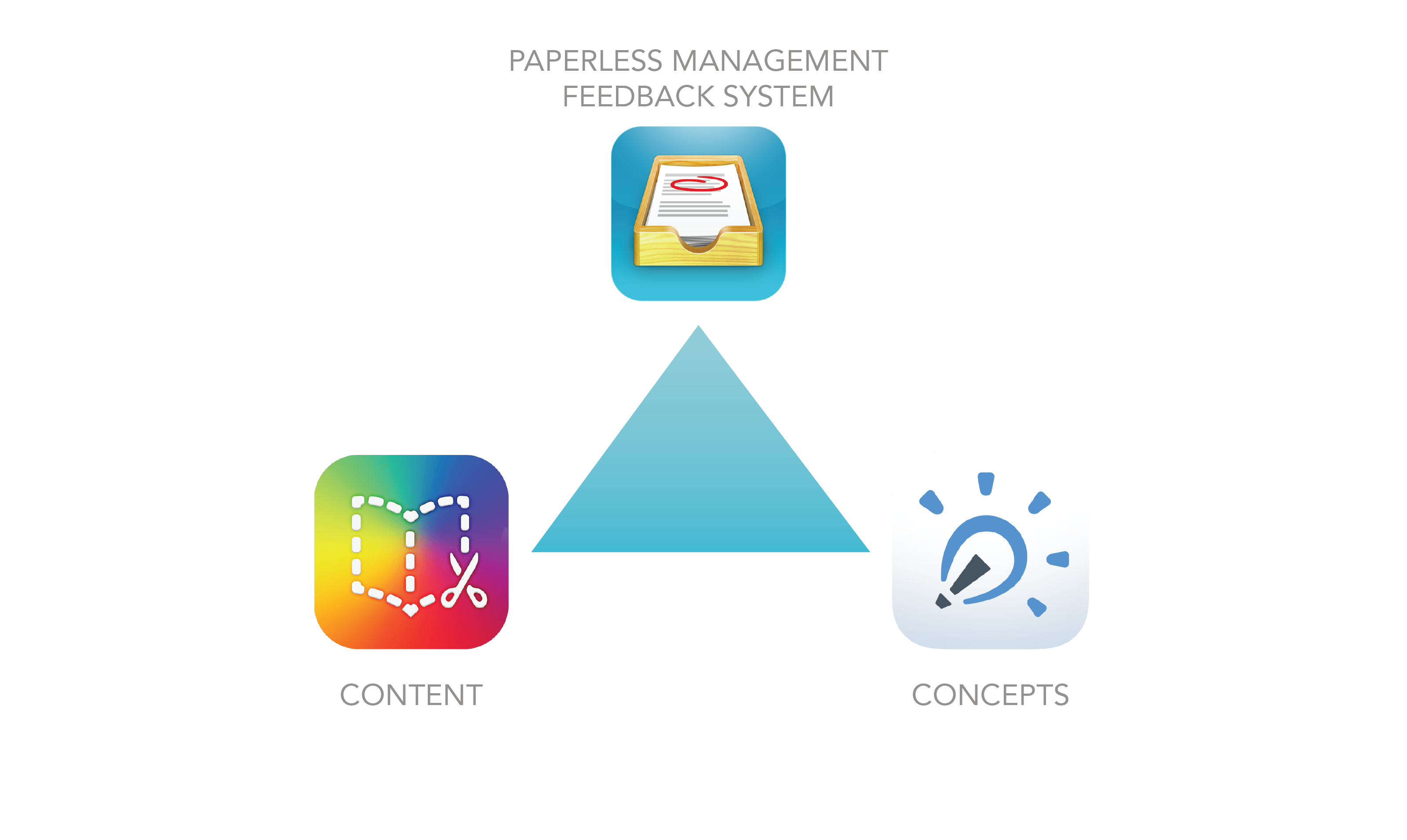 See how Joe uses Explain Everything in Showbie in this brief video.