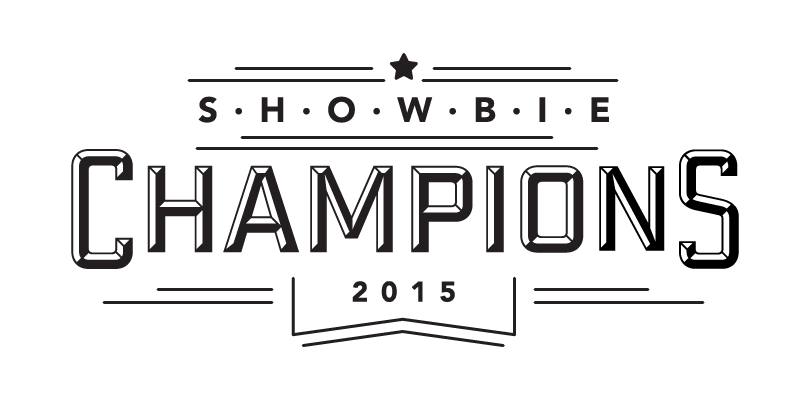 Ever since Showbie began, our team has been introduced to countless passionate and supportive educators who have not only remained loyal to our app, but have taken the time to spread the word to others about how they can get the most out of using Showbie in their classroom.
To thank these talented people and help others optimize their Showbie experience, we're introducing a brand new initiative — our Showbie Champions!
Being a Showbie Champion means you're promoted on our website as a distinguished educator using Showbie, and identified to other educators as a valued resource to help them use Showbie to its fullest potential.
Think you could be a Showbie Champion? You can apply here. To get to know our Champions and find out how they're using Showbie, you can follow them on Twitter by subscribing to our list.
We're not the only ones excited about this announcement — they can't wait to hear from you too!
@mrvesco @Showbie Me TOO! #mindblowing

— Cameron Traxson (@KSUfanCam) August 25, 2015
Super excited and honoured to be chosen to be a @showbie Champion! http://t.co/M5gXh0YCom

— Suzanne Lustenhouwer (@MsLuss) August 25, 2015
Dorking out to have been named a @Showbie Champion! Especially since I started promoting emojis to quick mark assignments today!!

— April Sauline (@saulineae) August 25, 2015
Thank you @Showbie for the Wall of Champions, http://t.co/nuQPVu5SCr a great way to share ideas.

— Mark Ferguson (@mkpf) August 25, 2015
Delighted go have been chosen to be a @Showbie Champion! ???? http://t.co/8aWt2ZFilI

— James Gibbons (@ThatEdTechGuy) August 25, 2015