For those of you who are just returning from summer break, welcome back!
With so many teachers ramping up for the new school year, we thought it'd be a good time to recap the improvements we've made to Showbie this past spring and summer. Perhaps there's something you missed hearing about that will make your classroom life a little bit better this year.
Showbie + Socrative Integration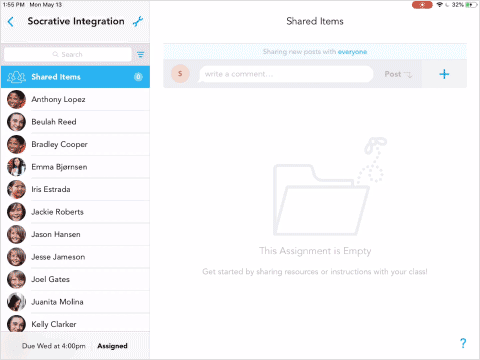 About a year ago, Socrative joined the Showbie family. Since then, we've been hard at work improving the way Showbie and Socrative work together in your classroom. Now, you can seamlessly share Socrative quizzes with your students, right in Showbie. Here's how it works:
By connecting your Showbie and Socrative accounts, you can distribute Socrative quizzes directly to your students in any Showbie assignment.
Your students can take a Socrative quiz directly in Showbie, without having to type in their name or student ID to join a Socrative room.
Once your students have completed a quiz, you can instantly distribute quiz scores back to Showbie as assignment grades for your whole class.
In addition to scores, you can instantly distribute a personalized quiz results report to each of your students in Showbie. You and your students can then use Showbie annotation tools to reflect on the quiz results or to provide additional feedback.
The integration is available to teachers who are using both Showbie Pro and Socrative Pro. Stay tuned for an upcoming post where we'll walk through the integration features in detail.
Late Submission Notifications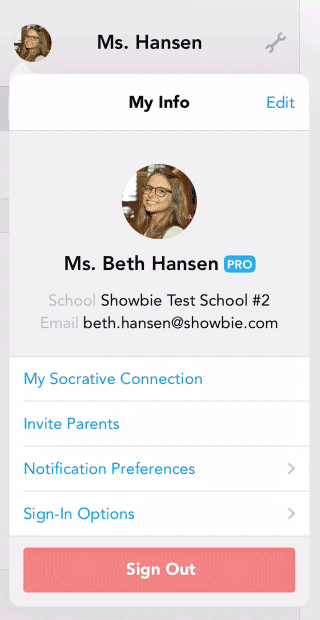 We've added a notification setting specifically for late student submissions. Now you can keep tabs on the stragglers without being overwhelmed by updates on all your students' on-time submissions.
Sortable Students
Now you can sort your students alphabetically by first name instead of last. We've also added the ability to quickly search for students within your class members or group members lists.
Bigger, More Reliable File Uploads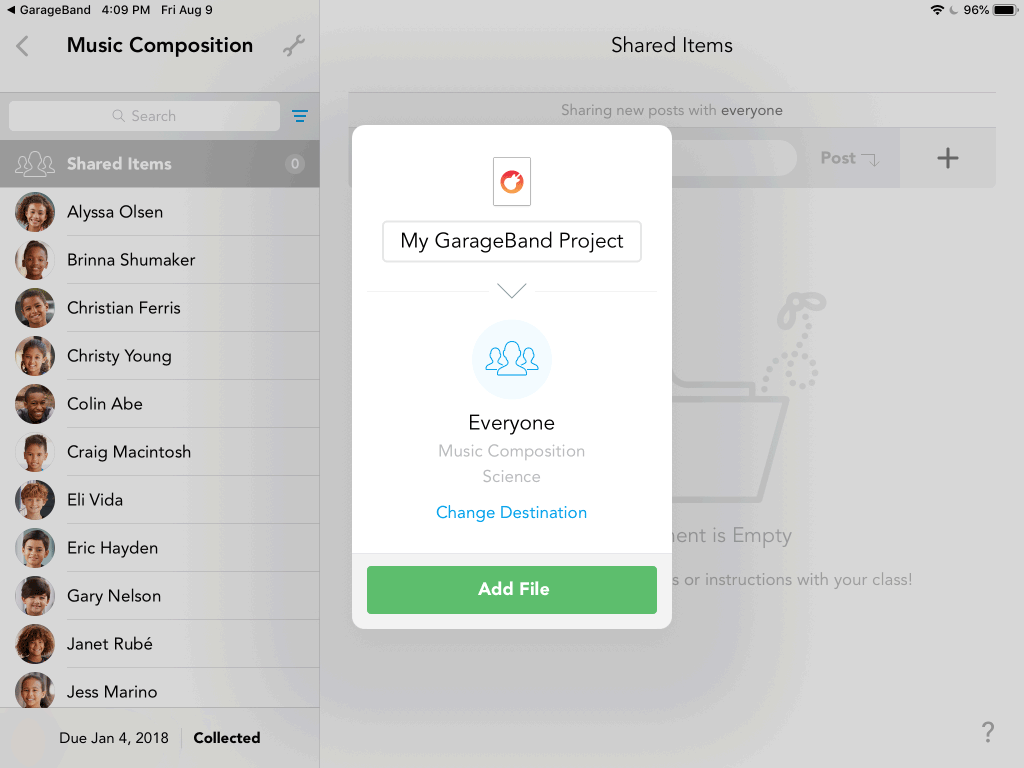 We bumped the file size limit for Showbie Pro file uploads from 500 MB all the way up to 2 GB. We also improved the way Showbie for iOS handles file uploads, so adding big files to Showbie is more reliable than ever.
Sign In with Microsoft
If you're using Microsoft accounts at your school, students and teachers can now use these credentials to sign up and sign in to Showbie. This is especially useful since all Microsoft Office documents can now be viewed and annotated right in Showbie.
Make Multi-Page Documents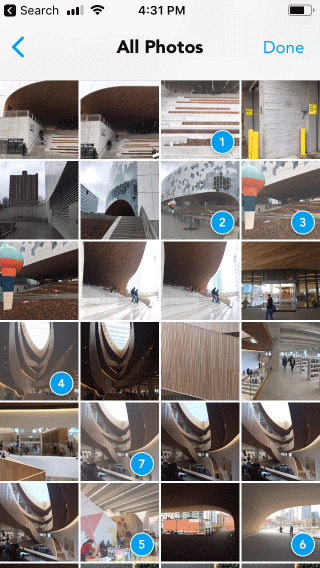 Using Showbie for iOS, you can now merge multiple images from your camera roll into a single document. Cut down the clutter and make those image sets easier to navigate and annotate!
Accessible Content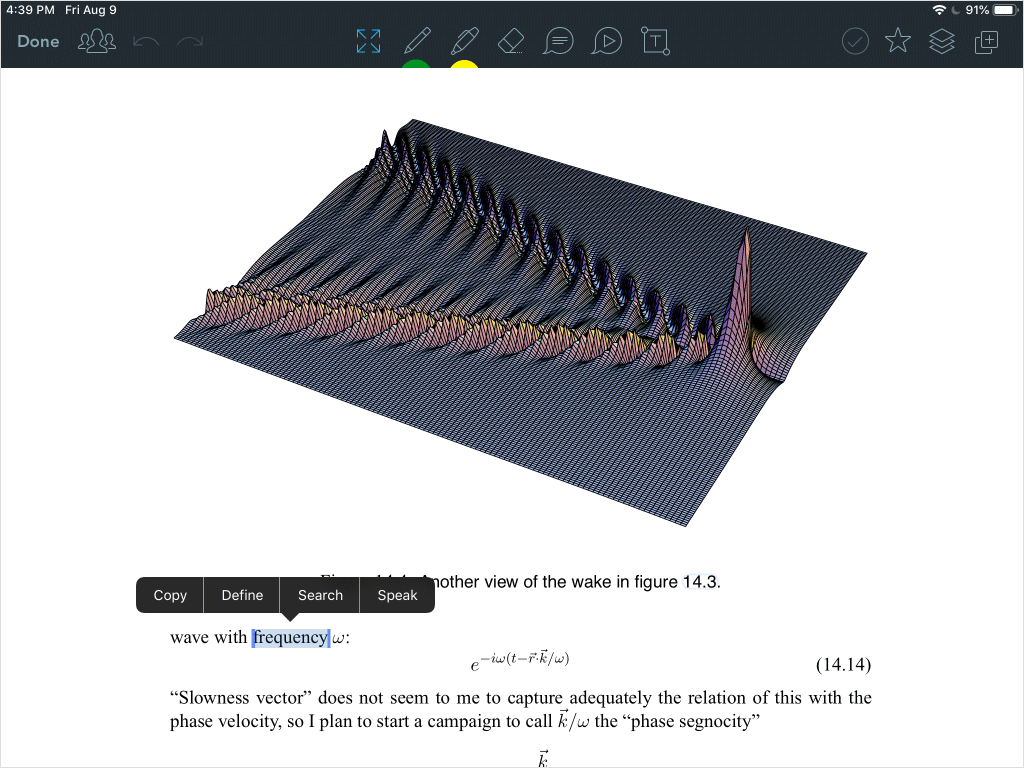 Listen up: we've added the ability to select and "speak" all content using the Showbie iOS app, from text within a PDF, to comments in the class discussion. Along with this, we've added the ability to look up a selected word within a PDF using the built-in iOS dictionary, or search the PDF for other occurrences of a selected word or phrase.
P.S. We're rolling out more new features right now and over the next couple of months. Stay tuned for another post near the end of August with details on the brand new stuff. Have a great school year!