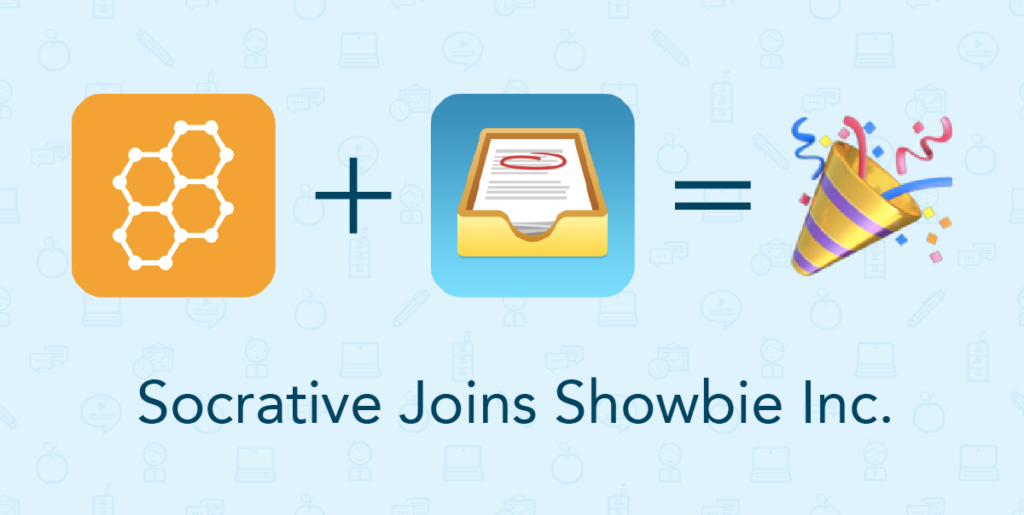 When Showbie launched in 2012, our mission was to build tools to help teachers and students everywhere be more creative and productive in the paperless classroom. We now have over 3 million users around the world who depend on Showbie for creating assignments and delivering feedback.
It's been an incredible journey and we are ready for a new chapter. As technology increasingly plays a role in classrooms, we have been asking ourselves how we can help deliver solutions for a wider range of classroom activities. And with that, drumroll please… we are thrilled to announce that Showbie has acquired Socrative! This is a huge milestone for Showbie and will help in our mission of providing an amazing suite of assessment and feedback tools for educators.
Socrative allows teachers to gauge student learning in real time through the delivery of quizzes, polls, and exit surveys. Joining forces was a natural fit — Socrative shares Showbie's vision of a simple, user-friendly interface and passionate dedication to teachers.
Many of our Showbie users already use Socrative, but for those of you who don't, here's a glimpse at how Socrative works.
Teacher Dashboard
You can launch all types of assessments from your teacher dashboard, including quizzes, quick questions, polls, or exit tickets. Like Showbie, Socrative works on all devices.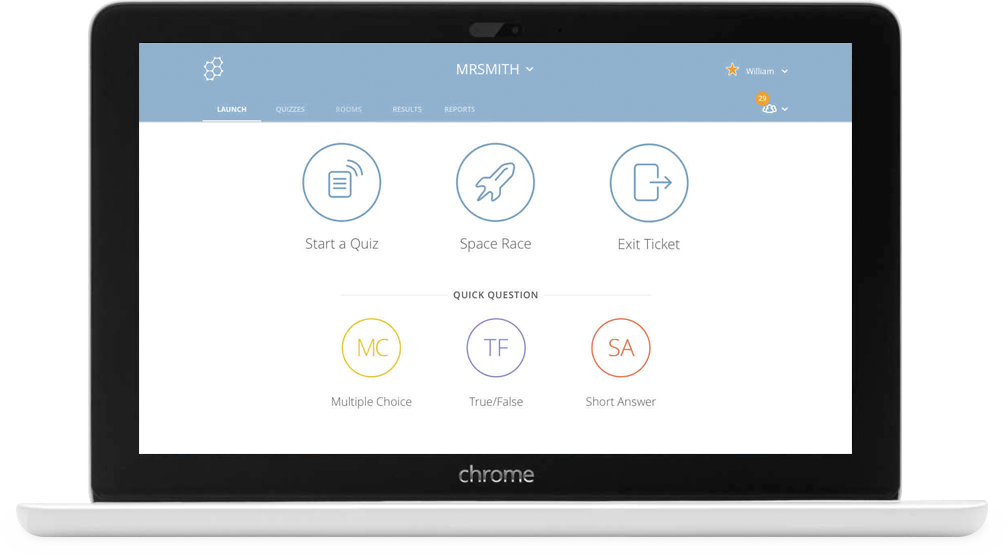 Quiz Your Students
Quizzes can be used during the formative assessment process to monitor student learning and adjust instruction. You can create your own quizzes or use quizzes that are shared with you from other educators.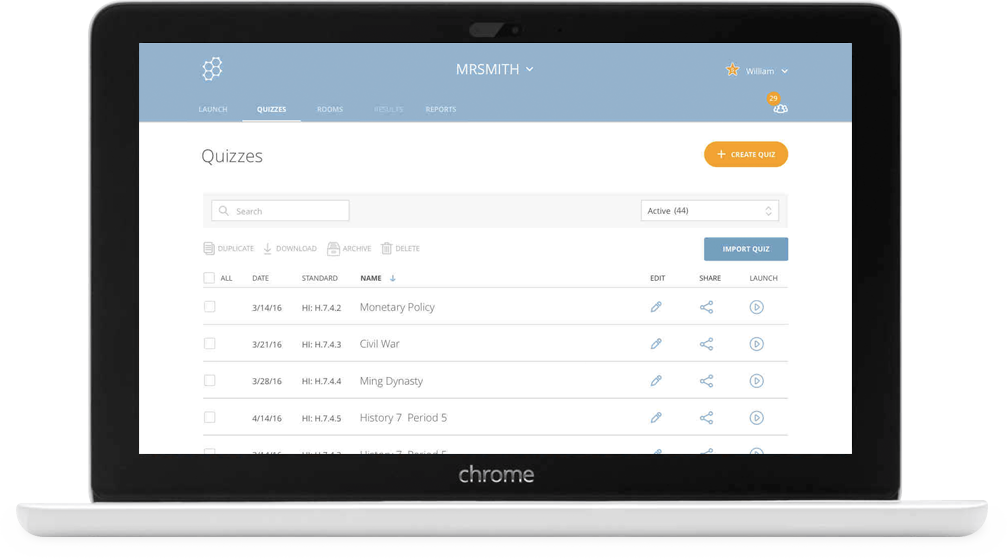 Ask a Quick Question
Quick questions are great for no-prep activities and provide real time insight into what students are thinking.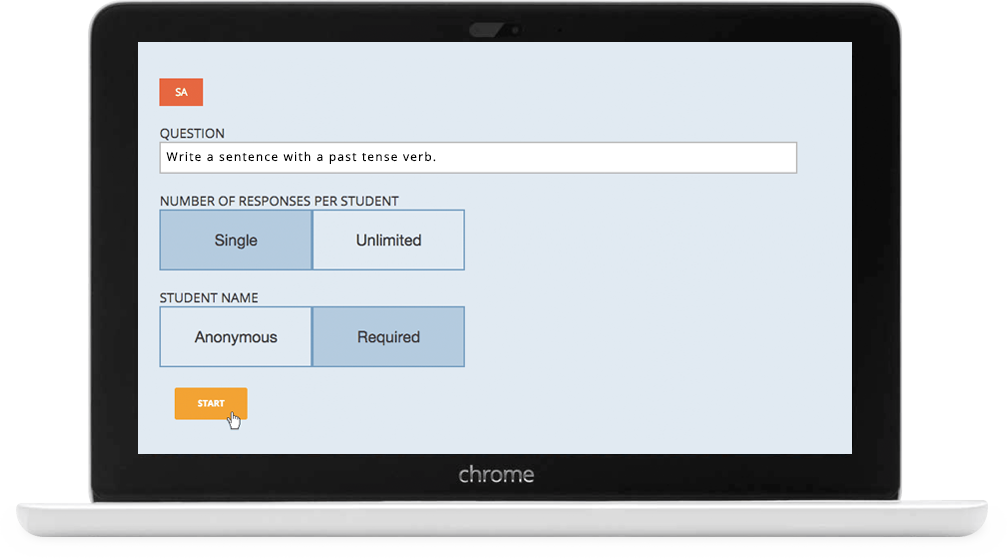 Compete in Space Races
Quizzes can be run as a Space Race, creating a fun competition among students.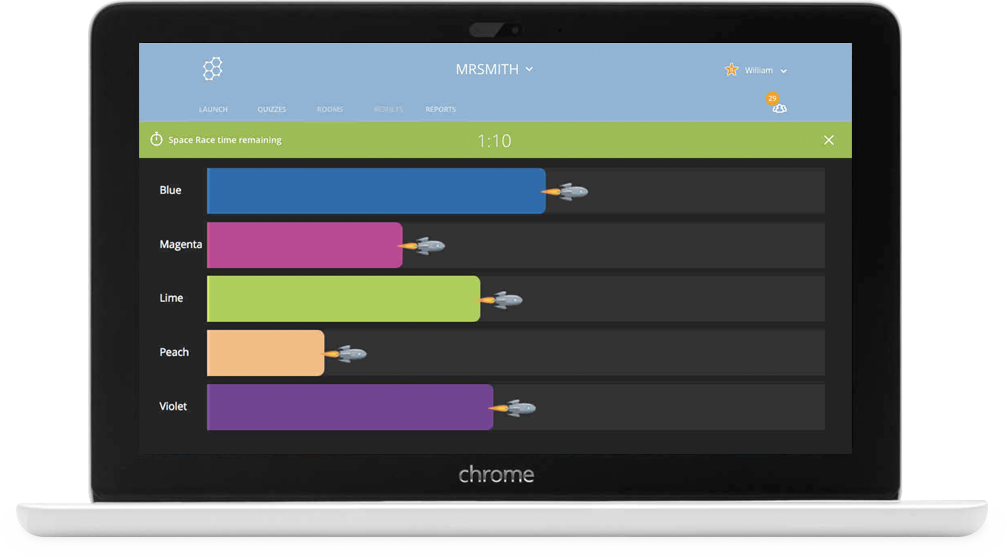 Immediate Student Results
Live results are displayed as students answer questions, letting you see if individual students and the collective class understand your material.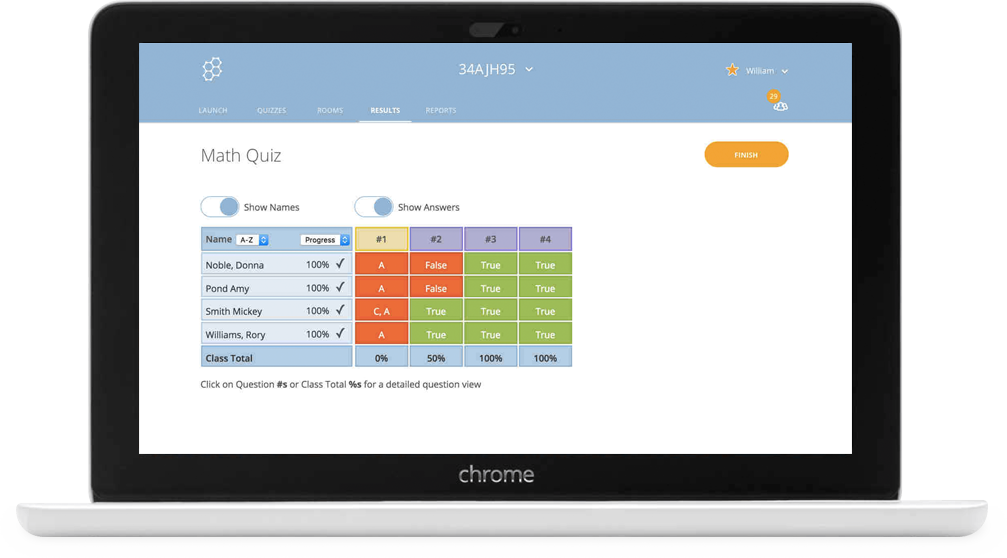 Showbie + Socrative = 🎉
We intend to keep Showbie and Socrative as separate apps, and continue to improve both products, as well as look for unique opportunities to make both products better together in the future. We look forward to sharing these ideas with you. In the meantime, if you have questions, please contact us at info@showbie.com.
To check out Socrative for yourself, sign up for a free account here.