As experienced educators, Showbie's Learning Specialists bring the teacher and administrator's perspective to the conversation by illustrating how your school can get the most out of implementing Showbie and Socrative in the classroom.
Learning Specialists are here to support the strategy for your technology roll-out and how to implement best practices around grading, feedback and classroom setup. They work with your teachers and staff to develop your own in-house Showbie experts through our coaching and mentoring program. With group workshops across schools, districts or trusts, your teachers will feel prepared and confident to introduce digital technology into their classrooms. Through supported trials, Learning Specialists work closely with teachers and administrators to demonstrate how our tools can promote your desired learning outcomes.  
Get ready to take on hybrid learning for effective teaching and learning with our team of Learning Specialists. 
---
Meet the team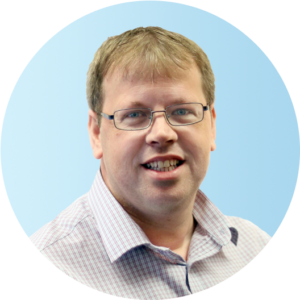 Craig Thompson
Learning Specialist – United Kingdom & EMEA
Craig has over 20 years of experience in education as a primary school teacher, deputy head and Digital Learning Specialist. Throughout his career, Craig has helped schools, trusts and local authorities to develop and realise their vision for education technology.  
Whether supporting individual schools, large scale 1:1 iPad deployments as an Apple Professional Learning (APL) Specialist, or working with trainee teachers at Cambridge University's Faculty of Education, Craig understands that effective staff training, coaching and mentoring is key to ensuring conditions are right for technology to truly support all pupils in achieving their potential.
Craig is an APL Specialist, Microsoft Innovative Educator & Trainer and Google Certified Educator.  
---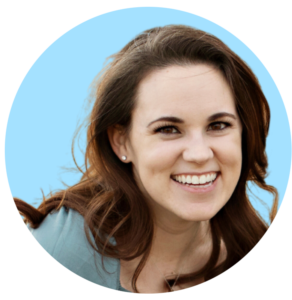 Kate Biel
Learning Specialist – America
Kate is a Learning Specialist who supports North American teachers by helping them bring Showbie and Socrative into their day-to-day classroom environment. 
Kate has a bachelor's degree in Music Education, a master's degree in Instructional Design and Technology, and has worked in education since 2014 serving as a classroom teacher, Grade-Level Team Leader, and Department Chair. Since 2015, Kate has used Showbie and Socrative to develop all-digital and hybrid learning experiences. She continues to use these tools to find innovative strategies that expand efficiency within the classroom for both teachers and students.
---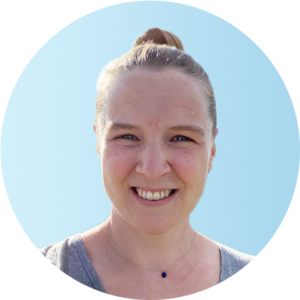 Elin A. Hofstad
Learning Specialist – Nordics
Elin has a background as a teacher and has several years of experience working in Norwegian schools. Elin has APLS certification and is studying part-time on a master's program in digital learning design.
Over the last number of years, Elin has been developing and delivering training and professional development to kindergartens, schools and adult education centres in the Nordics. She is an Apple Distinguished Educator, an APL Specialist and an ISTE Certified Educator.
---
Rachel Smith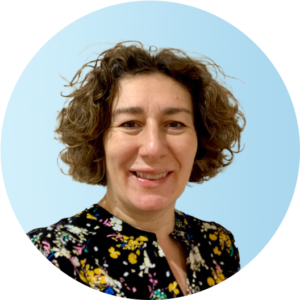 Learning Specialist – United Kingdom & EMEA
Rachel Smith comes from an extensive background in teaching with more than 24 years of experience in the classroom.
As a trained language teacher, Rachel developed her use of technology in the classroom to support teaching and learning, from there she achieved Apple Distinguished Educator and Apple Professional Learning Specialist status.
---
Get in touch
Our global Learning Specialist team is your dedicated point of contact for all supported trials of Showbie and Socrative. Want to speak with a Learning Specialist in your region?