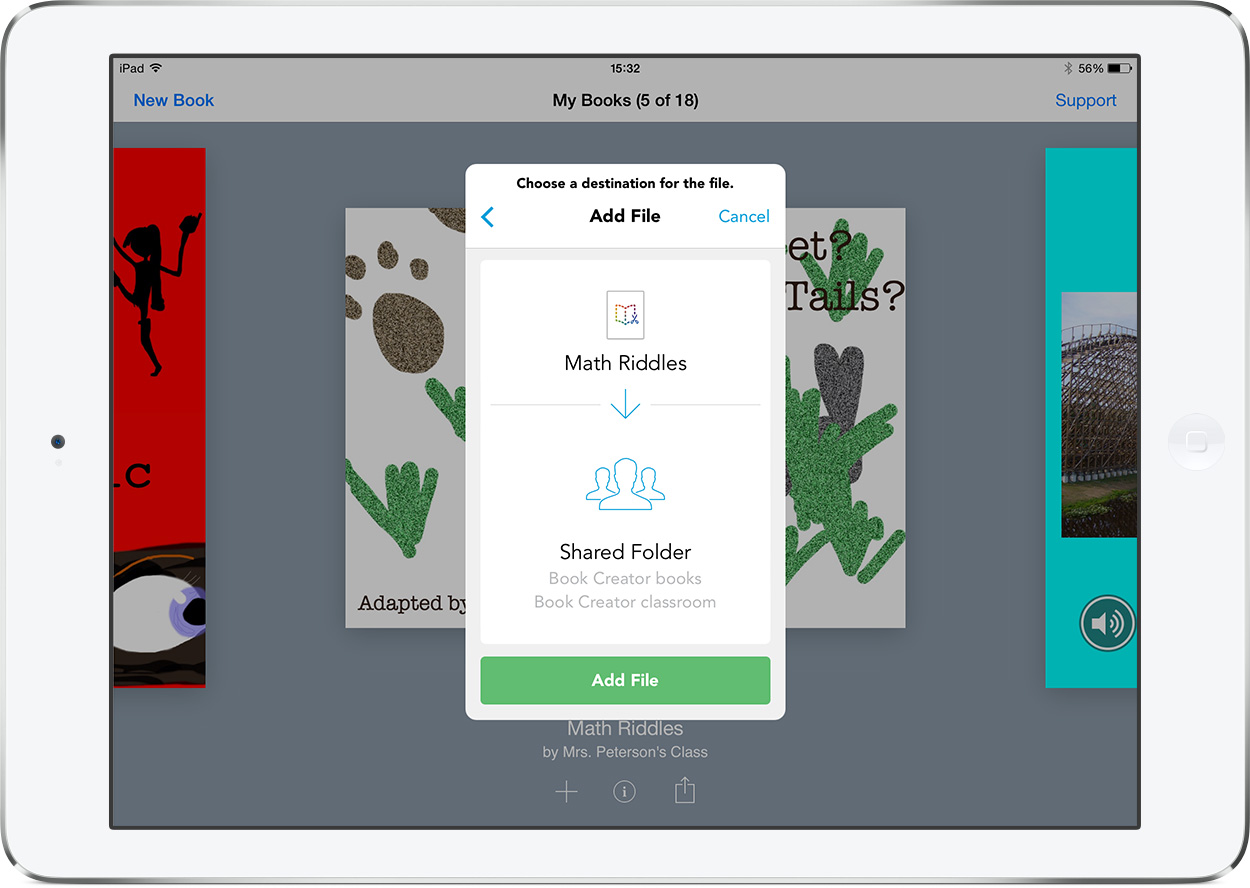 Send your books from Book Creator to Showbie
You always could export your books from Book Creator to Showbie, but with the improved sharing capabilities of iOS 8, Showbie v1.5.1 allows you to seamlessly add books to your Showbie app directly from Book Creator, without leaving the app.
Note: you can send books up to 25MB, but for larger books you'll need to upgrade to Showbie Pro.
Preview your ebooks within Showbie
Even more exciting is that you can now preview your Book Creator books within the Showbie app. We've tested this and the experience is fantastic – all multimedia elements work and it's almost as if you are viewing the book in iBooks, complete with cool page-turning effects!
Dan Amos, developer of Book Creator said: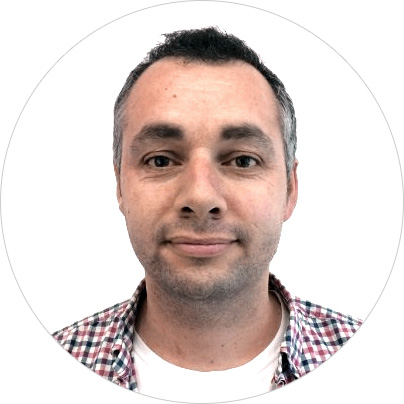 "Equipping students with the tools to create and share their books is our passion, and with this update to Showbie teachers now have a fantastic new way of sharing and reading ebooks in the K-12 classroom."
Colin Bramm, CEO of Showbie said: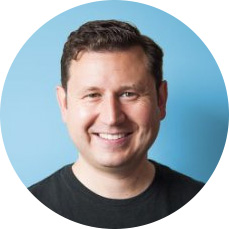 "Our mission is to empower teachers and students with tools for creativity in the paperless classroom. Book Creator has emerged as one of the best and most widely used apps for documenting the learning journey in the paperless classroom. We're thrilled to make it seamless for students and teachers to use Book Creator and Showbie together with this latest update!"
Kristi Meeuwse, Apple Distinguished Educator and Kindergarten Teacher in Charleston, SC said: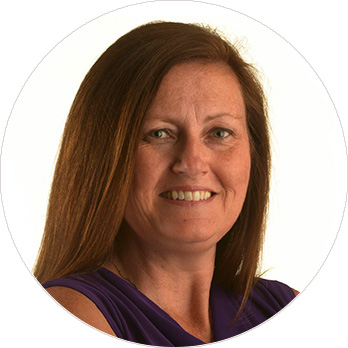 "The best of two worlds come together as users are now able to read their Book Creator books within Showbie! This will facilitate workflow and allow flexibility for students like never before. I am excited about this latest update and can't wait to try it with my kindergarten students!"
Download Showbie for iPad
Showbie for iPad is available for free on the iTunes App Store.
Download Book Creator for iPad
Book Creator for iPad is available for free on the iTunes App Store.
Editor's note: This blog post originally appeared on the Red Jumper blog.