We have authorized the following resellers to sell Showbie to make it easy for you to purchase. Some of our resellers offer additional Showbie training, and regardless of how or where you buy, you will receive free product support from the Showbie team.
Select your country below to see the Showbie resellers in your area!
Interested in becoming a Showbie reseller?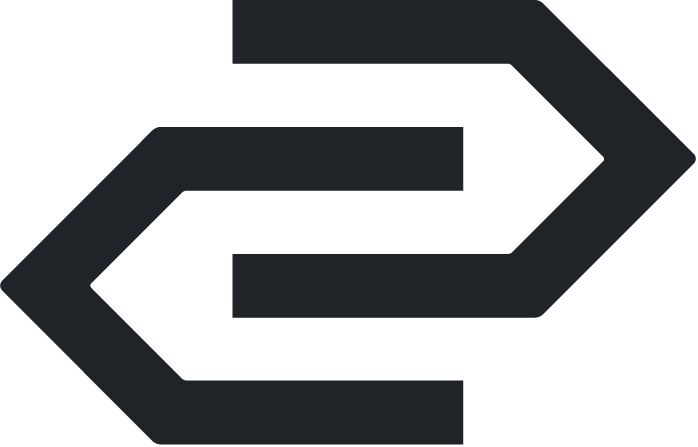 COMM2ig

Ilona IT Oy

iTronic
www.itronic.fi
education@itronic.fi
(+358) 6 3197 780

Atea Norway
www.atea.com/contact/norway
skole@atea.no
(+47) 22 09 50 00

Rikt
www.rikt.net/showbie
kontakt@rikt.net
(+47) 94 81 22 91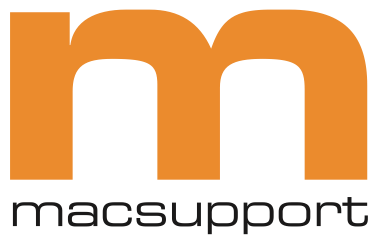 MacSupport Sweden

MDS