Our mission is to empower teachers and students with tools for creativity in the paperless classroom.
What is Showbie
Showbie makes it easy to assign, collect and review student work in tablet classrooms.
Using Showbie on a tablet, students can turn-in pictures, video, podcasts, presentations and other work from hundreds of apps into their Showbie online assignment folder. Teachers use the Showbie iPad, Android or web app to easily review students' work and provide rich feedback with document mark up annotations and voice notes. Showbie unlocks the creative potential of the tablet to engage students in learning.
The Showbie Story
In 2012, we witnessed the start of the classroom tablet revolution. We knew that the rapid adoption of iPads and other tablets for classroom use had the power to change the way students learn. We also noticed that there was no simple way for teachers and students to exchange digital school work and feedback using these powerful new devices.
We set out to create an easy to use app that would act as a hub for student work and teacher feedback in tablet classrooms — allowing students to show their learning using thousands of great apps, and saving teachers hours of time each week by allowing them to provide quick, rich feedback directly to students.Today, Showbie is used by hundreds of thousands of teachers and students in classrooms worldwide. Proudly based in Edmonton, Canada, our growing team is comprised of people who are passionate about empowering educators as they use technology to redefine and improve their classrooms.
Meet the Founders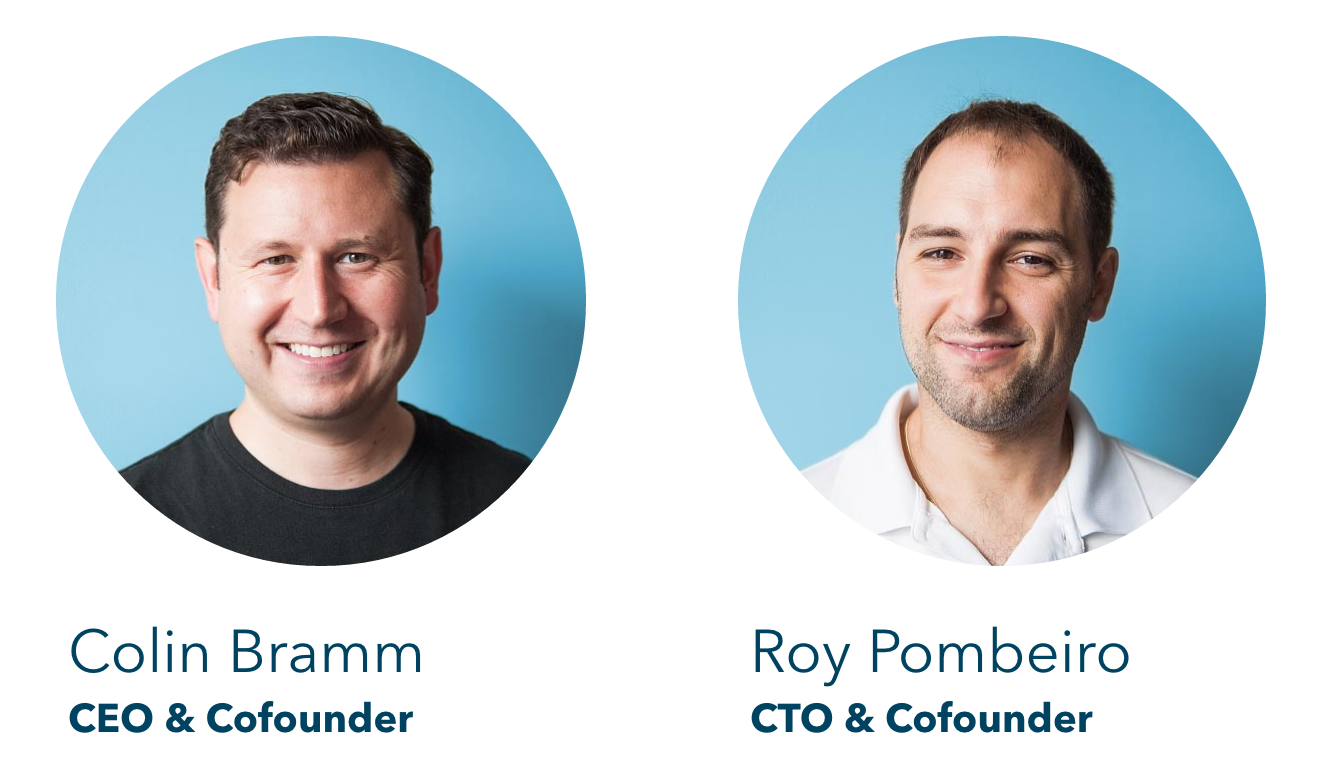 Colin has been building school software for over a decade. When Apple released the iPad, he set out to harness the true power of the tablet. Aware of the challenges involved when software is implemented 'top down' in the classroom, Colin worked alongside teachers to build tools they not only needed, but also loved.
Roy brings over 14 years experience in software development to Showbie, his second startup with Colin. Just as astronauts explore the depths of space, Roy is driven to explore the cloud with one simple goal in mind: to reduce teacher workload.