Expanding to Serve US Educators!
We are pleased to announce the extension of our team to the United States! 🇺🇸
With growing interest surrounding Showbie's solutions for teachers, we realize how important it is to offer tailored expertise. Our regional experts understand the US educational systems' navigation while serving the personalized learning needs expressed by American educators. Our specialists cannot wait to meet those needs and support your goals – wherever learning takes place.
Meet the team!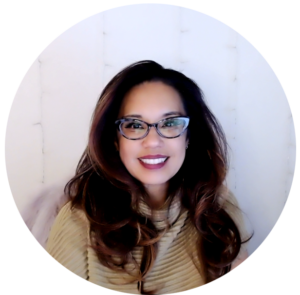 Abigail Allen
Director of Sales, Americas
Currently working as Showbie's Director of Sales, Americas, Abigail has over 20 years of software sales experience. She's spent the last 14 of those years in the education technology space building sales teams at companies such as BrightBytes, Edmodo, Wonder Workshop and Turnitin.
Abigail has been fortunate enough to work in educational spaces that include early learner coding and robotics, educational data & analytics, academic integrity and classroom community. This experience has given her a view into the larger spectrum of edtech's contribution to learning. In the ocean of technology at our hands, Abigail appreciates working with companies who leverage technology that gives back to our future by supporting educators and learners.

---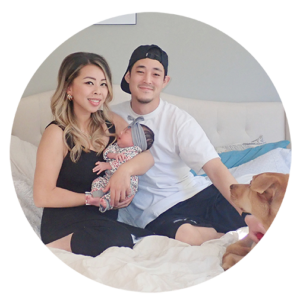 Robb Oshima
School Partnerships Manager, West
Robb is entering his 10th year as a Sales Professional. With a grandfather who was a door to door salesman, and a mother who was a lifelong teacher, you could say EdTech Sales is in his DNA.
Robb looks to combine his sales experience across multiple markets and industries with his passion to help students and educators. Outside of work Robb misses surfing (grew up in Hawaii), but loves spending time with his wife, daughter, and dog, and anything outdoors!
---
Wilson Lam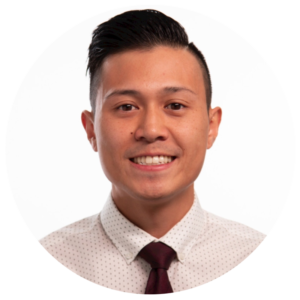 School Partnerships Manager, East
Wilson comes to Showbie with 4 years of previous sales experience in the big data space. Over that time he has seen the impact SaaS technology is making in our everyday lives and has built a passion in connecting folks with powerful digital tools. With a keen interest in the intersection of technology and education, he is very excited to be working with current and future Showbie schools.
Wilson will be supporting our east coast schools and looks forward to creating innovative technology plans to help educators and student modernize their learning experience.
---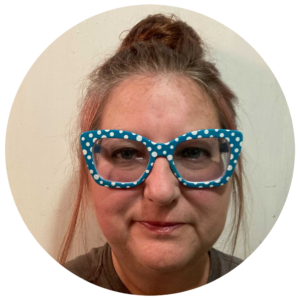 Paige Phillips
School Partnerships Manager, Central
Paige is a veteran educator with years of experience in the elementary classroom, teaching grades K-3. She has also served in leadership roles at the school, district, and state level. This includes a decade-long position as the state instructional materials director for Oklahoma.
Paige graduated with a Masters in Education, focused on instructional technology.  She also holds several professional certifications.
---
Kate Biel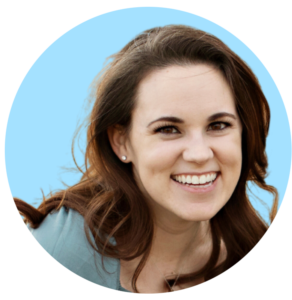 Learning Specialist
Kate is a Learning Specialist who supports North American teachers by helping them bring Showbie and Socrative into their day-to-day classroom environment. She uses her experience as a former 6th grade Math teacher to find ways to increase student productivity, engagement, and retention while decreasing time spent at the copy machine.
Kate has a bachelor's degree in Music Education, a master's degree in Instructional Design and Technology, and has worked in education since 2014 serving as a classroom teacher, Grade-Level Team Leader, and Department Chair. She was also awarded Teacher of the Year 2018-2019. Since 2015, Kate has used Showbie and Socrative to develop all-digital and hybrid learning experiences. She continues to use these tools to find innovative strategies that expand efficiency within the classroom for both teachers and students.
---
Megan Murphy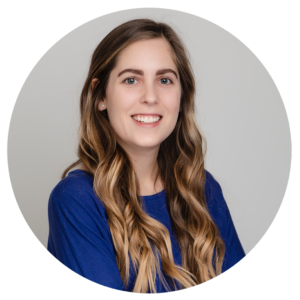 School Partnership Associate
Connecting with educators to understand their needs is critical to determine how Showbie can fit into their organization. Megan's mission is to uncover opportunities that will make our users' lives easier – whether the user is a student, teacher, parent or administrator.
Megan has a Bachelor of Commerce degree and a background in customer service, sales, marketing and account management. She has experience working with clientele from various industries, understanding their unique challenges and finding the best solutions to achieve their desired results.
---
Miles Yoon-Henderson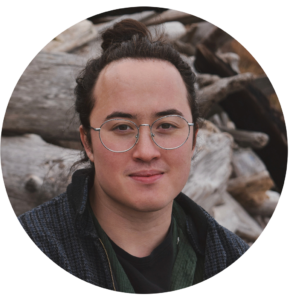 School Partnership Associate 
Miles grew up in a family of educators and is dedicated to finding solutions that bring simplicity to the classroom. He grew up with a learning disability, and used technology to break down barriers and find academic success. He has a Bachelor of Arts in Philosophy, and received his institution's highest level undergraduate research award in his studies.
Miles has eclectic work experience that ranges from supporting food startups to logic tutoring, and has developed a love for making people's lives easier. His goal is to help build a more equitable future for all through educational technology.
---
Alison Rockley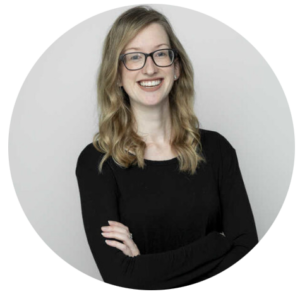 Territory Account Manager
Alison has been in the sales industry for the past eight years and has specialized in account management the last few years. She has a passion for creating business relationships and finding solutions to meet various needs. Currently she helps support schools in the US with renewing Showbie & Socrative subscriptions.
Alison graduated with a Bachelor of Business Administration, majoring in Sales & Marketing.
---
Jordan Olstead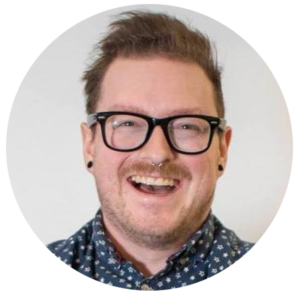 Territory Account Manager
Jordan has a pretty extensive sales background. Everything from cold calling leads to executive level deal closing. He finds account management to be so satisfying because he approaches it like a puzzle. Every school and educator he works with have unique individualized needs and he enjoys working with those folks to find ways to meet those needs.
---
Get in touch!
The team will be the dedicated point of contact for all potential and current subscribers in the Americas.
If you are located in this region, and would like to speak with the team, they'd love to hear from you!