SchoolKit – Deliver Impactful Learning Experiences
SchoolKit combines all of the essential tools for assignments, feedback, communication, assessment, and creativity –  for both in-class and remote learning.
This suite of tools includes access to six teacher-approved applications, including: Showbie Pro with Video Chat, Socrative, Explain Everything, Educreations, Hologo, and Kodable.
SchoolKit increases student engagement, by making it easy for teachers to create collaborative and interactive lessons, share immersive learning content, provide rich feedback (including 30 minute voice notes), and more.
Find out more about the SchoolKit applications below:
Socrative: Summative and Formative Assessment
Immediate feedback is a vital part of the learning process. Socrative gives you just that for the classroom or office – an efficient way to monitor and evaluate learning that saves time for educators while delivering fun and engaging interactions for learners.
Explain Everything: Collaborative & Robust Whiteboarding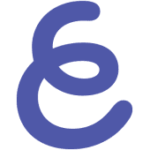 Share video lessons, collaborate, or livecast your whiteboard. Explain Everything is a one-stop white boarding tool that supports teachers in creating rich video-based resources that can be shared through Showbie.
Hologo: Bring Lessons to Life with AR & 3D Models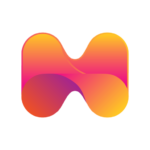 Augmented reality allows for an in-depth learning experiences that can support students overcome misconceptions by experiencing concepts from a real life and 3D perspective. Apart from engaging learners, Hologo augments learning experiences to have greater and more meaningful impact.
Educreations: Simplified Whiteboarding
A simplified white boarding tool that allows students and teachers to capture ideas, use existing content, share instantly and sync with the cloud.
Kodable: Gamified Coding for Kids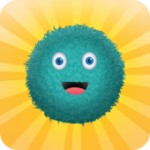 Kodable helps every kid build a foundation for their future. Kids learn core programming concepts through engaging games developed with real teachers and kids