Pilots are a short-term, discounted, site-wide subscription aimed at giving all of your teachers the opportunity to try Showbie Pro – a great way to see if it's a good fit for your entire school (and at a significant savings).
We provide a customized implementation plan and training resources to make sure you succeed. Pilots vary in length, can be tailored to meet your school's need, and are intended to give your entire staff the chance to benefit from Showbie Pro.
What's included:
In short, we provide you with all of the tools you'll need to succeed with Showbie, and white-glove treatment if you have questions along the way.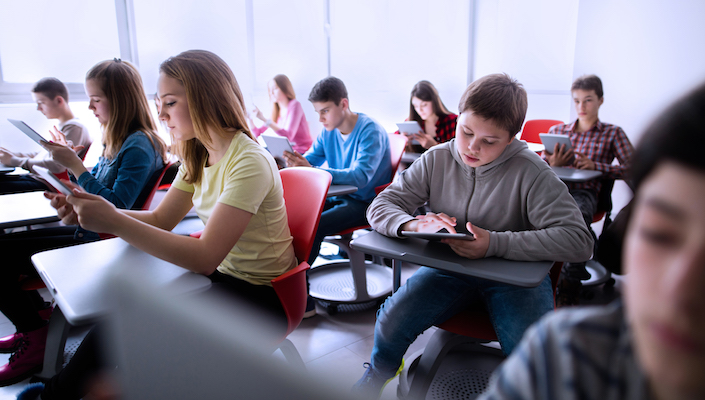 Analyzing the data from our pilot program gave me a deeper understanding of how Showbie could be utilized in our classrooms. Without this knowledge, I would not have been able to conduct and maintain a smooth campus-wide rollout of the app.
---
If you're currently part of a pilot, please see these additional resources:
Considering a pilot for your school and need more information?