We are pleased to announce the extension of our team to Australia! 🇦🇺
With growing interest surrounding Showbie's solutions for educators, we realise how important it is to offer tailored expertise. Our regional experts understand the Australian education frameworks while supporting the personalised feedback needs of educators. Our specialists cannot wait to meet those needs and support your goals – wherever learning takes place. 
Meet the team!
Sebastian Croce
Director of Sales, APAC
In his nearly twenty-year career, Sebastian has developed a reputation as a principled, trusted advisor. Most recently, Sebastian has impacted the education sector across various parts of Australia and South Asia. Consulting to senior leadership across schools and associations, working with teachers and mentoring channel partners across these regions, Sebastian has helped many of these organisations achieve their potential and goals with technology.
Sebastian grew up in Western Australia. A lifelong learner with a growth mindset, he is a graduate of the Australian Institute of Company Directors, holds an MBA from the University of Western Australia, a Bachelor of Commerce from Murdoch University, and a Degree in Applied Science. Sebastian is also committed to assisting various parts of the education sector in a volunteer capacity.
---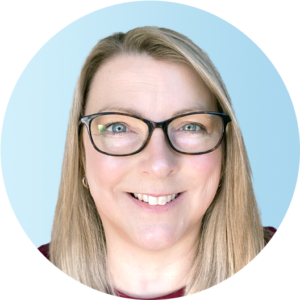 Lou Cimetta
Head of Learning Development, APAC
Originally training as an early childhood teacher, Lou Cimetta taught across the early years and primary years before moving to leadership positions at the school and system level. She has been an instructional coach supporting schools to draw on research and evidence to improve literacy and numeracy results. Lou also developed digital learning strategies, led the digital learning team and represented the National Catholic Education Commission on cross-sectoral digital learning working parties. 
Lou most recently worked as an independent consultant supporting the education sector with strategic planning, adult learning design, onsite learning, offsite events and educator resource development. She is an Apple Distinguished Educator and an ISTE Certified Educator.
---
Eric Luna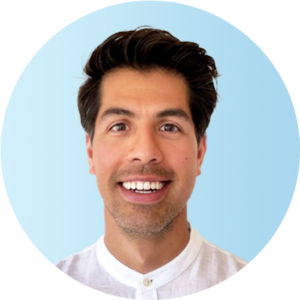 Partnership Executive, Australia 
Eric Luna is an educator who works closely with K-12 institutions across Australia and New Zealand. Eric provides leadership visioning and planning support, research-based strategies for learning with technology and hands-on instructional coaching and mentoring. 
Eric started his teaching career after receiving a Bachelor's Degree in Primary Education from DePaul University. As an Apple Professional Learning Specialist, a Microsoft Innovative Educator and Google Certified Educator, Eric is uniquely qualified to demonstrate how to best use technology to enhance and redesign learning and teaching experiences. Eric is excited to kick-off his next career move with Showbie and help schools across APAC integrate technology in a fun, meaningful and creative way.
---
Get in touch!
The team will be the dedicated point of contact for all potential and current subscribers in Australia and the APAC region overall.
If you are located in this region and would like to speak with the team, they'd love to hear from you!